We Don't Create Websites…
We Build Online Businesses.
We are the new-era agency,
helping startups increase sales,
and improve their digital presence.
MAKING A DIFFERENCE
We provide creativity and flexibility as a small agency from Argentina,
with the other foot in Europe.
Our expertise is to develop great solutions,
improving the clients journey in the branding experience.
We believe that creating a bond with the clients starts with
our generosity. This is the only way to make a difference.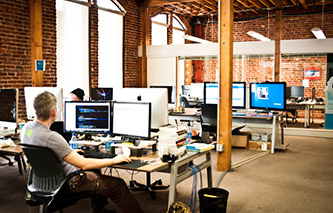 A solution for every challenge
Want to grow online? We can help you.
We use our technical skills and industry experience to reach your goals. This could be creating a brand new website, improving your existing one, or, bringing new traffic and new income streams.
Tell us about your project, we are eager to know.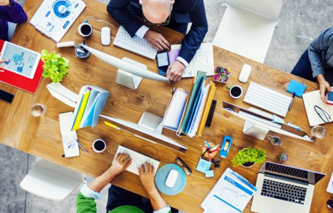 Partner with us
Working with both agencies from the same and different field of knowledge as us is something we really enjoy.
We have business partners in North & South-America and Europe.
Check the agencies we are currently working with Here, or you can write us directly, so we can get to know each other.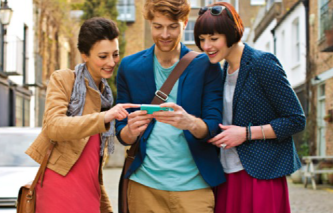 Get a FREE WordPress Website
We are launching a contest to give our friends a FREE WordPress Website, so that you can make the internet a more beautiful place.
Anyone can participate, but we will only choose the best 3 projects!
This will consist of a step-by-step planning, working as a team side by side, creating your base dream website.
You will be the key player, and we will be the coach.
WHAT WE DO
Here you can find examples of our 7 years working together
House Med

Medical Center Hub. New York, United States.
LET'S MAKE GREAT
BUSINESS TOGETHER
We're always looking for new exciting projects to work on.
If you have a passionate idea or any
questions, please, write to us. We would love to hear from you.